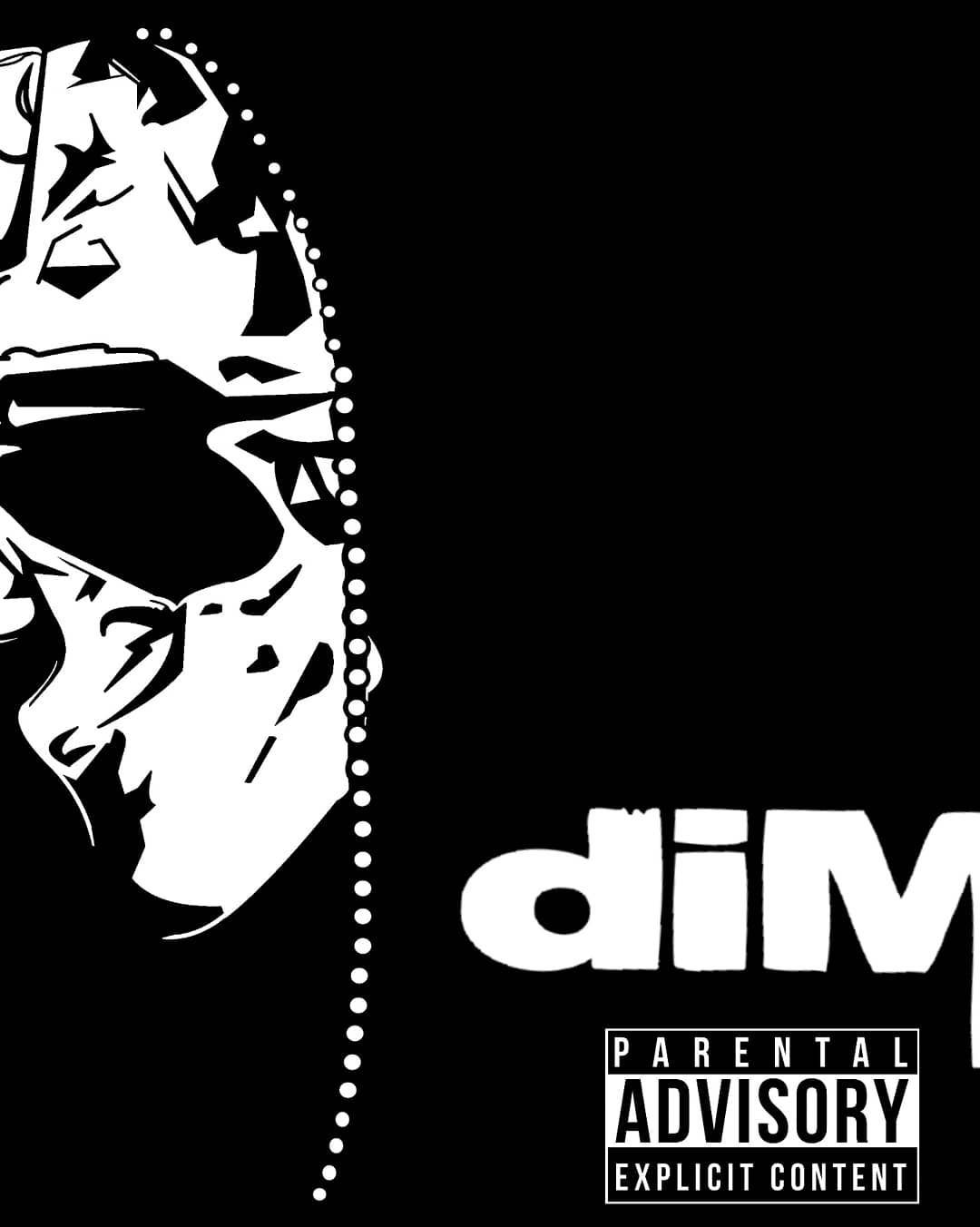 New Single Tomorrow
You guys ready for a brand new diM. single?
Well, here is the dilemma…..we don't have it up yet. But…..if you wanna hear it before we even post it, then you need to listen to KAIVMAN FOR YOU on
revolutionradio2.com
http://www.revolutionradio2.com tomorrow 6am-9am PST!! He will be premiering our brand new single before ANYONE else has it.
Tune in and check it out!!!