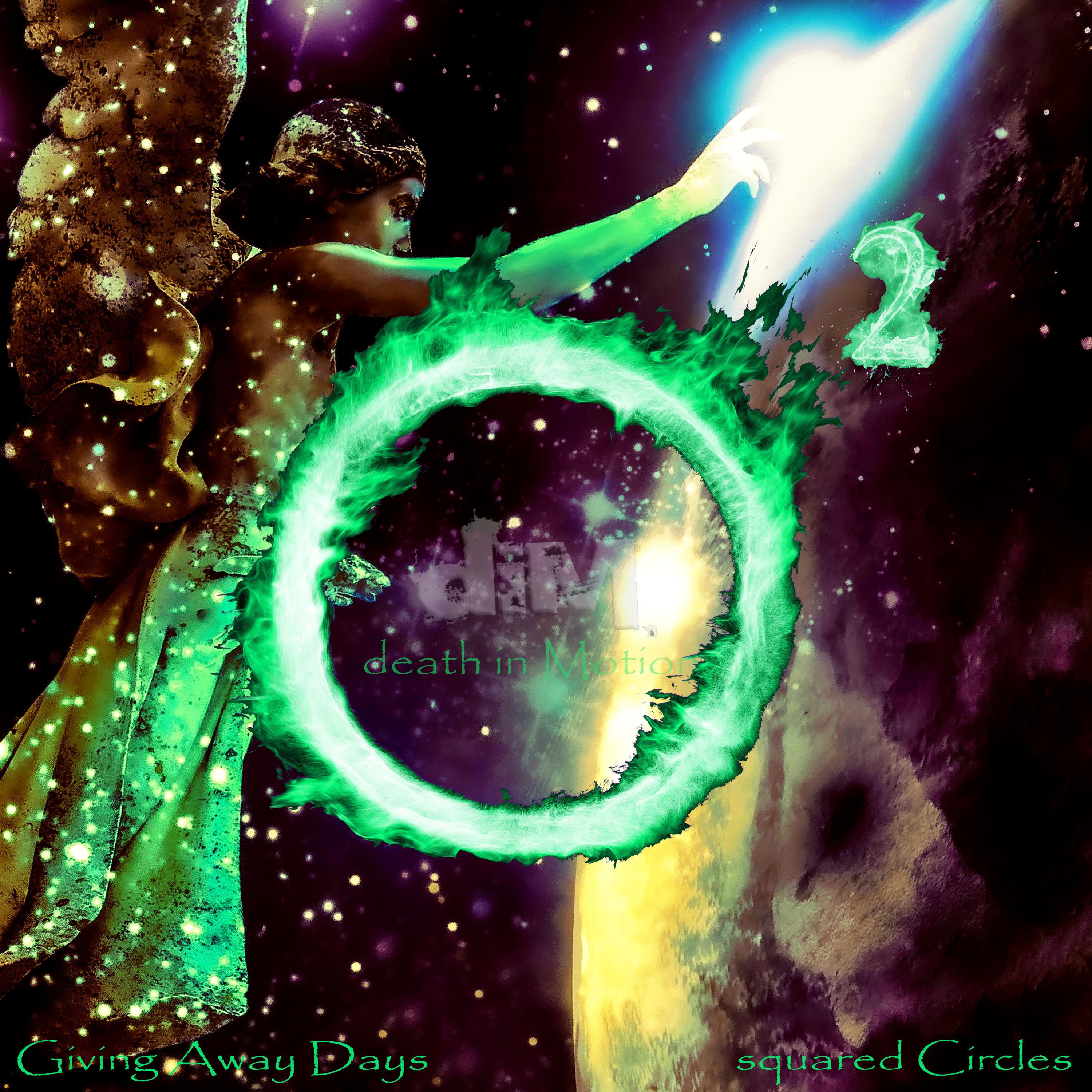 The Squared Circles Finale…
And so our Squared Circles series comes to an end with the 4th and
what is easily the most personal and ambitious song diM. has attempted.
Giving Away Days
Life and time is a precious thing.
Tomorrow is never promised.
Not for you, nor the ones you love.
Cherish the time while you have it, for choice and fate can
find so many harsh ways to rob you of it.
Pull the ones you love close.
Take in their presence.
Listen to them and how they feel; and don't be afraid to tell them how you feel.
Every moment counts.
You can give them freely, but there is nothing that can get them back.
Listen to Giving Away Days on all your favorite streaming platforms on 6/4/2021!
Save yourself some time. Buy it here now and find the big streamers here once they are available!