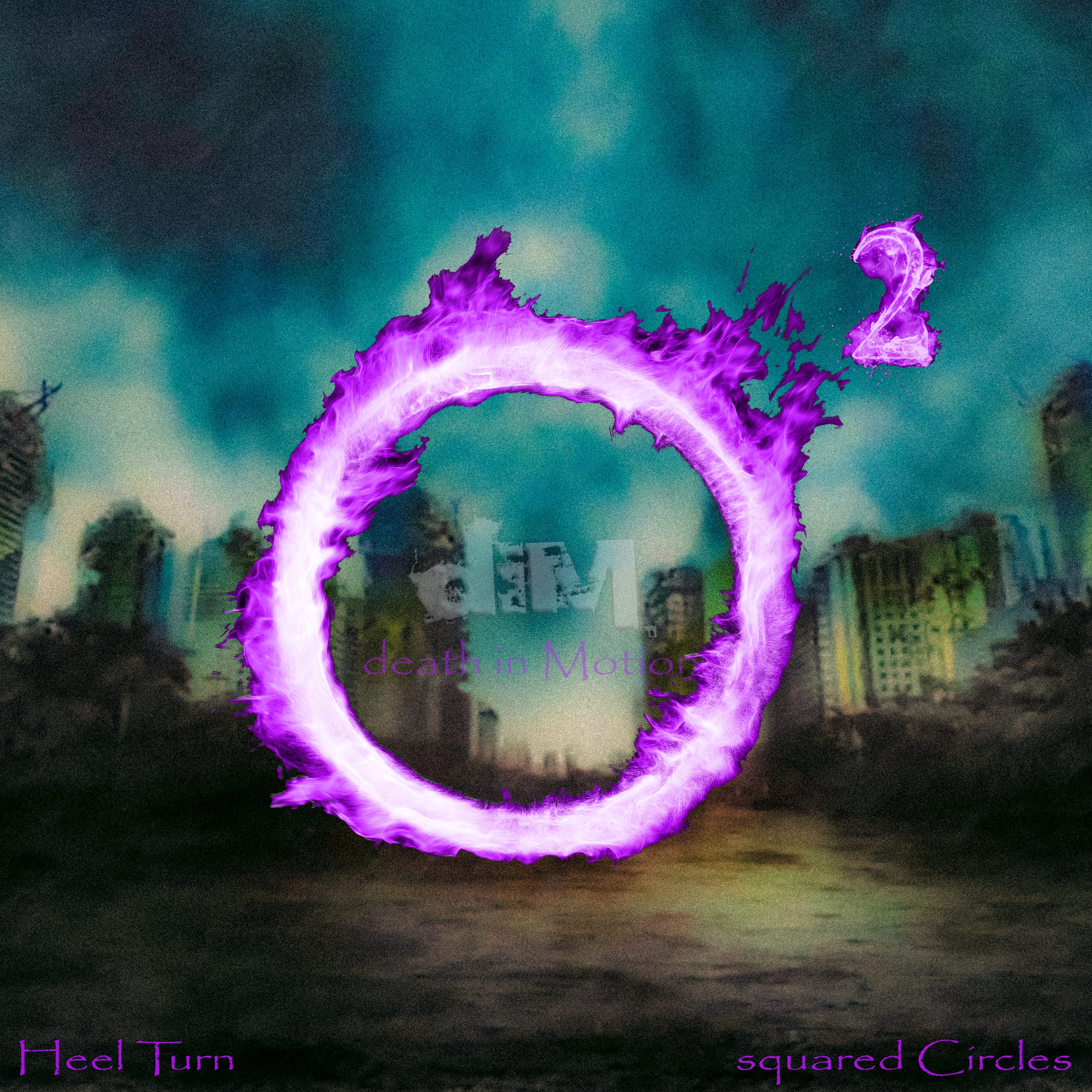 Always Be Prepared For The Heel Turn!
The First Friday of May is upon us and with it we bring to you a new entry in the Squared Circles series.
HEEL TURN!
Safe to say we have all dealt with someone we trust switching faces.
Maybe they try to tear us down.
Maybe they stab us in the back.
Maybe they try to try to fight us.
How do you deal?
Go check out Heel Turn now on all your favorite platforms or head here or here and and save yourself a hunt!